The best foot orthotics labs can read and interpret foot contours quickly and correctly and dispose of the technology, tools, and equipment to manufacture the product specified. It needs to have the capacity for fast turnaround, so pain relief and treatment can begin as soon as possible. Needless to say, the lab should be accredited and accept insurance, ideally.

Prefabricated insoles or ready-to-wear orthotics can help achieve some correction, but they fall short of providing full treatment. Labs with the capabilities to produce custom orthotics provide the only means of optimal correction. Custom orthotics are shaped and designed according to the patient's unique foot and its characteristics.

Last but not least, the lab should make orthotics from durable materials because foot problem treatment is not a short process by any means.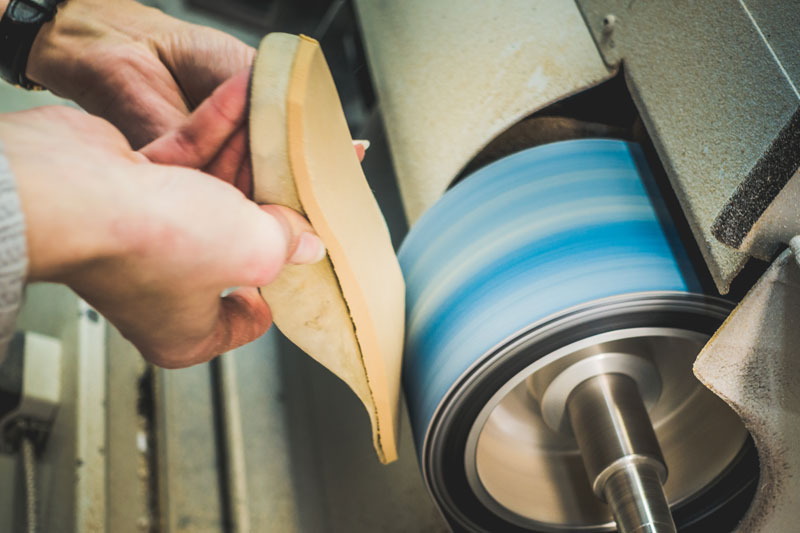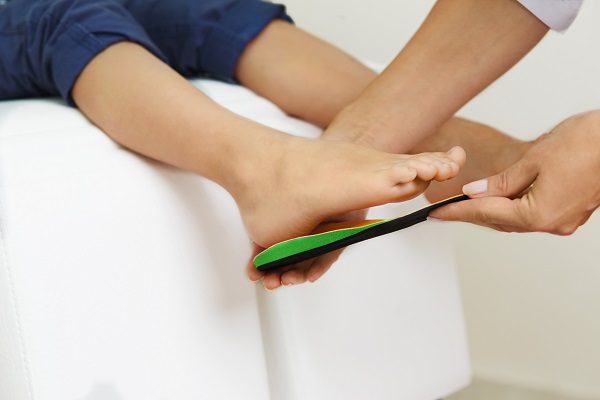 Why Premier Orthotics Lab?
For more information about what to look for in an orthotics lab or to order a pair of 3D orthotics, don't hesitate to turn to Premier Orthotics Lab. Premier is a highly-rated custom-made 3D orthotics manufacturer that has been designing, engineering, and producing the highest quality innovative custom orthotics for well over a decade. Premier Orthotics Lab is a leader in quality and innovation when it comes to custom-made orthotics. Ask your family doctor if they would recommend orthotics and if so, get a pair made here at Premier Orthotics Lab – you will not be disappointed!