Personal Protective Equipment Now Available
(Exclusive to POL Customers Only)
Keep your clinic safe with these PPE devices. Shipping, Local Pickup and Local Delivery available.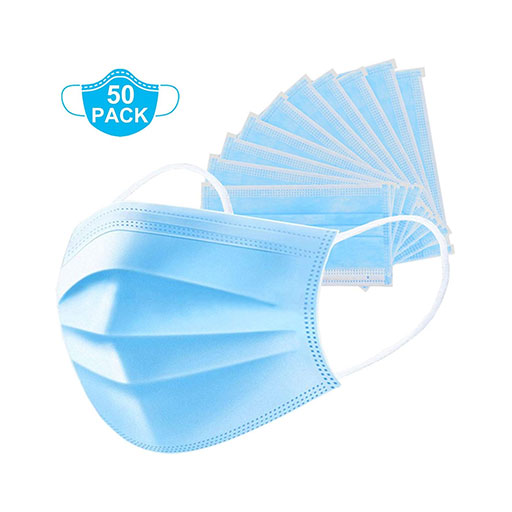 FACE MASKS 3-PLY
Recommended use: For Clinic Staff & Patients
Non-woven Blue 3-ply disposable
92-95% protective filtration rate
Use for anyone entering your facility
Non-Medical grade
Suggested Quantity: 4 Boxes (avg. 1 month supply)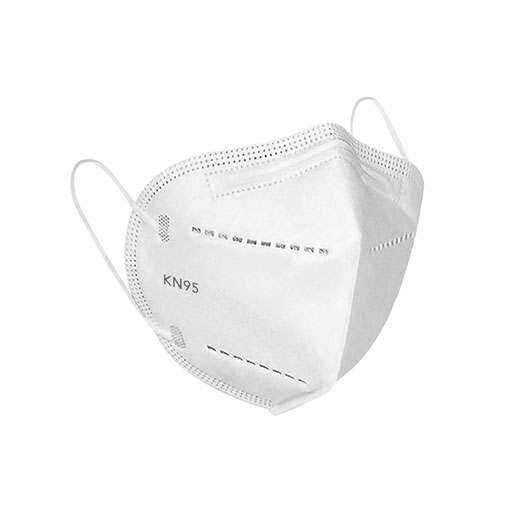 FACE MASK (KN95)
Recommended use: For Practitioners with close patient contact.
High level protection
PFE >95%
Civilian Grade
Use for high-risk patients and close contact
Suggested Quantity: 10 pieces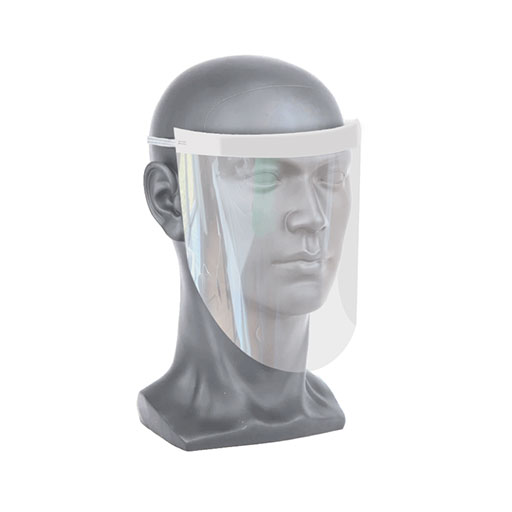 FACE SHIELD
Recommended use: For Practitioners
Made with the same precision as our Orthotics (5 per box)
Optically clear poly resin plastic, lightweight, adjustable straps
Use with disposable mask, 3/8″ nose separation to prevent fogging
Can be sterilized for reuse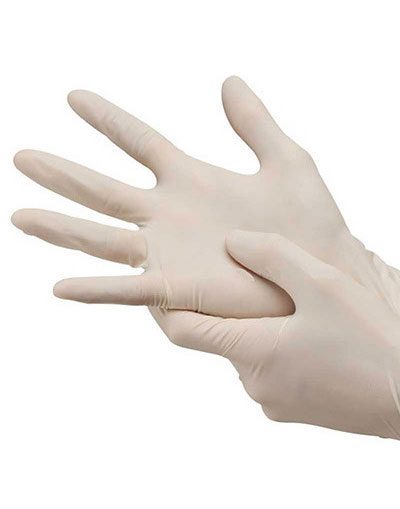 GLOVES: EXAMINATION (NITRILE)
Recommended use: For Practitioners
Nitrile powder-free clear examination gloves
Finger-textured
Latex-free
Non sterile
Ambidextrous
Are You a Practitioner?
Are you tired of dealing with orthotic labs that don't communicate with you? Are you tired of being told that shoe selections are not available? We have the BEST customer service in the industry, an incredible online LIVE inventory footwear selection and the highest quality hand fabricated orthotics. Your account representative is waiting to service you like you have never been serviced before.
Service
We back our product and offer excellent support for fitting and adjusting.
Quality
Custom made orthotics that last! Your customers will be impressed.
Care
Our customers are the backbone of our business. We make sure you are cared for.